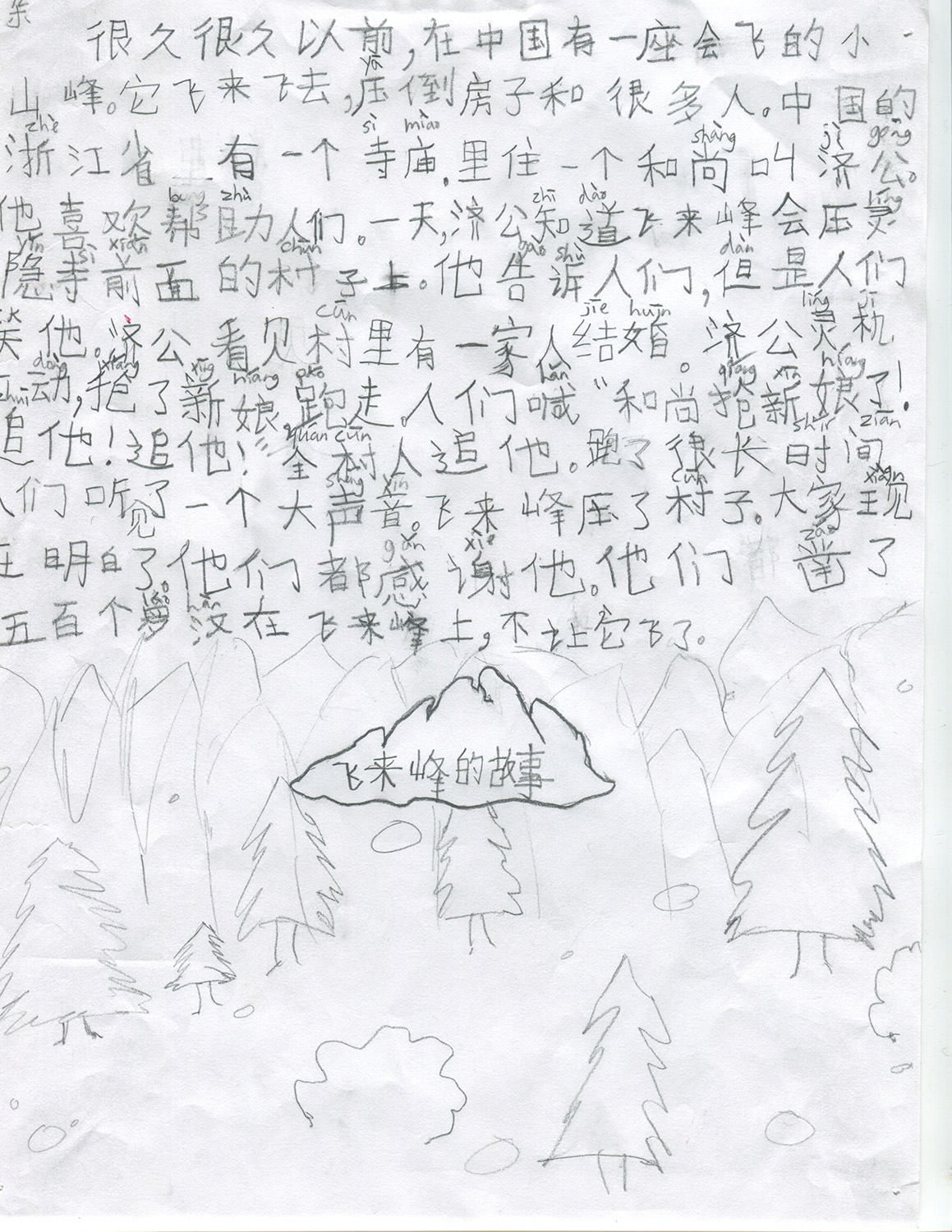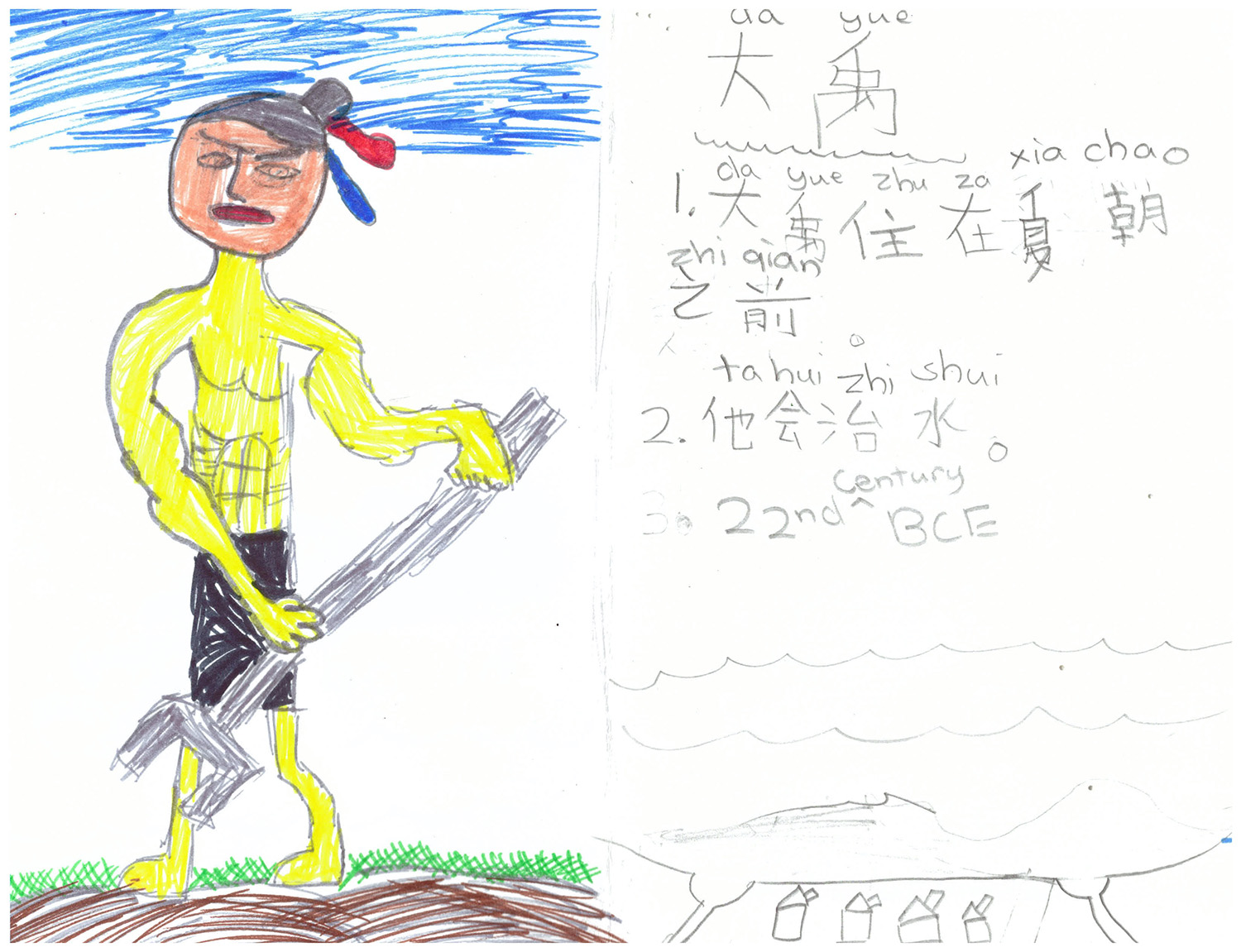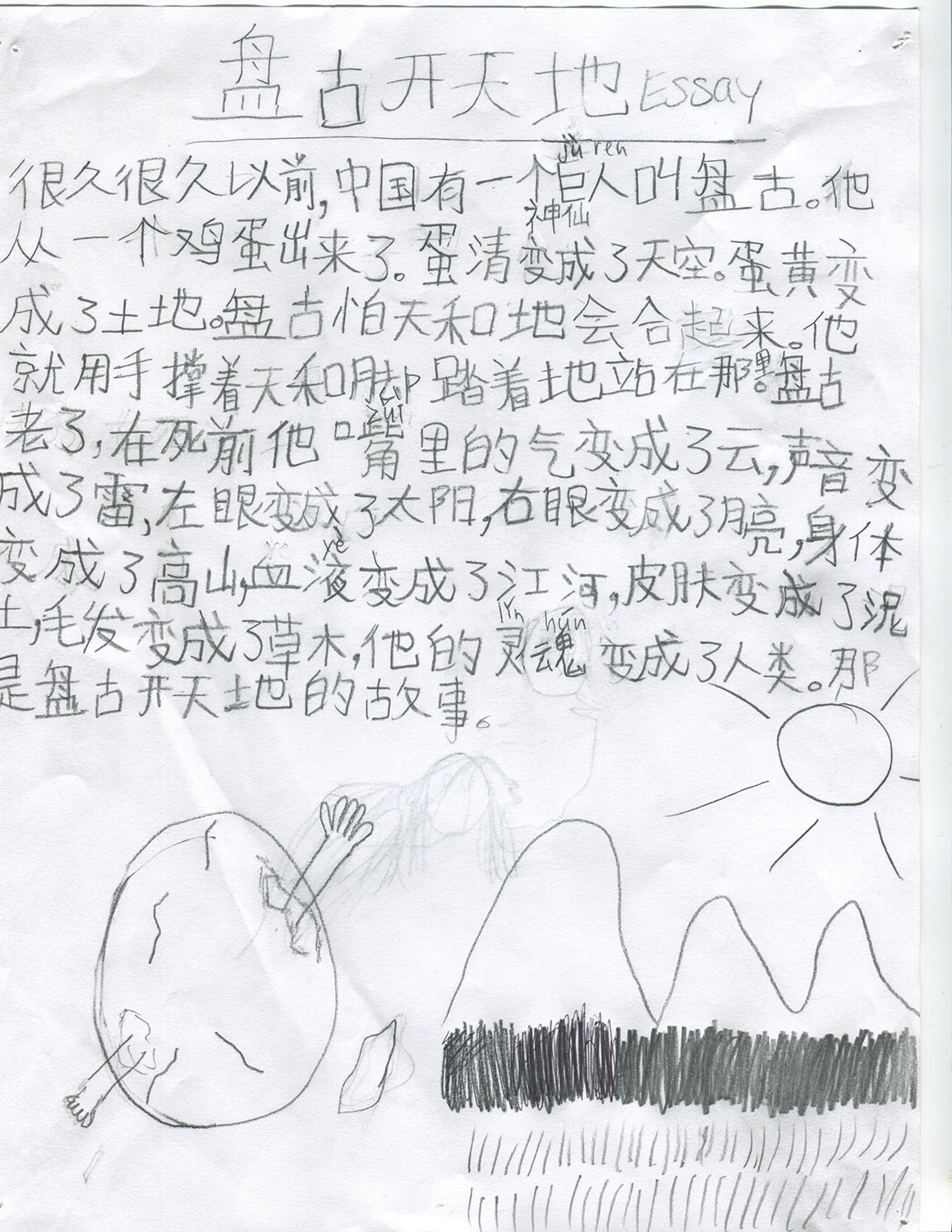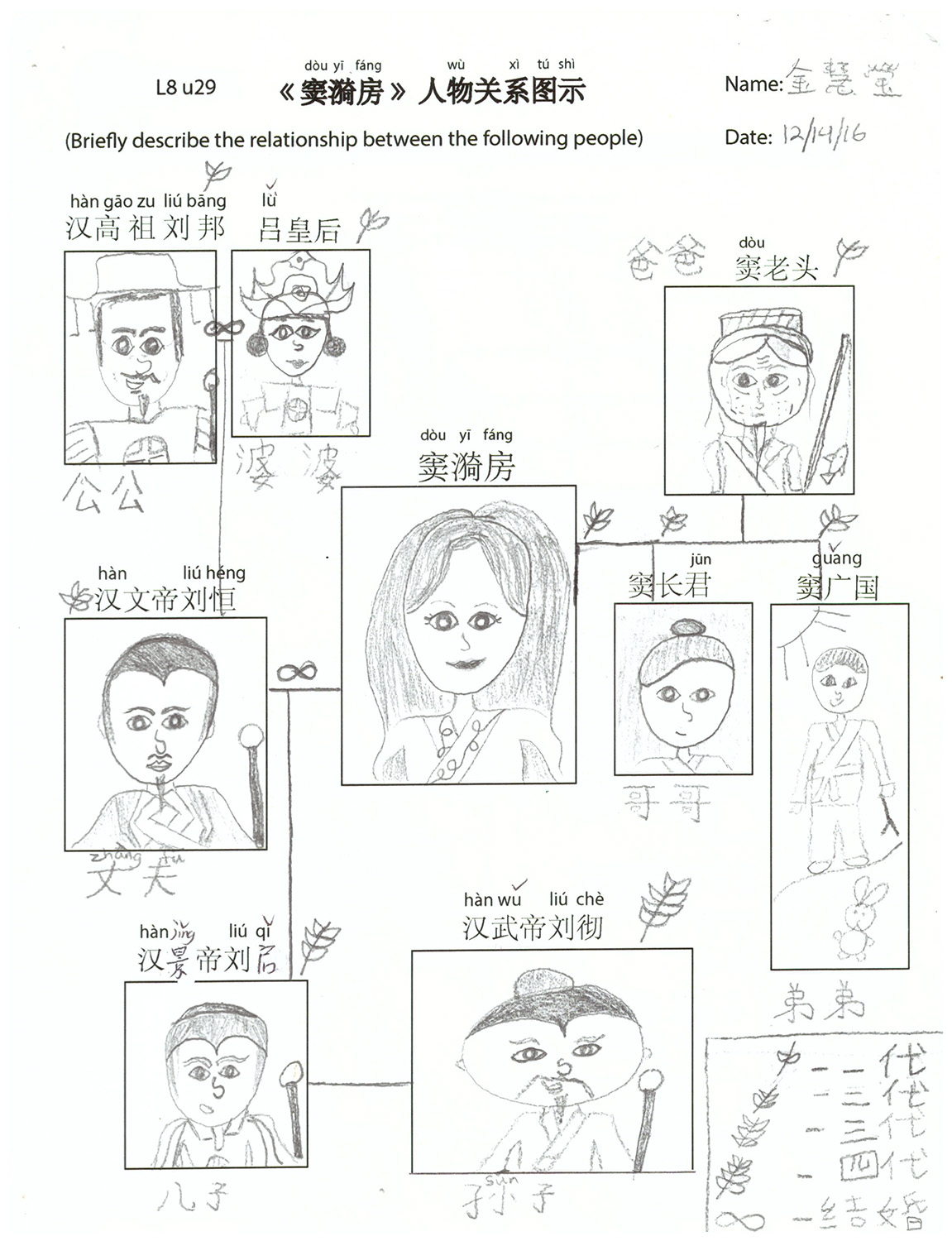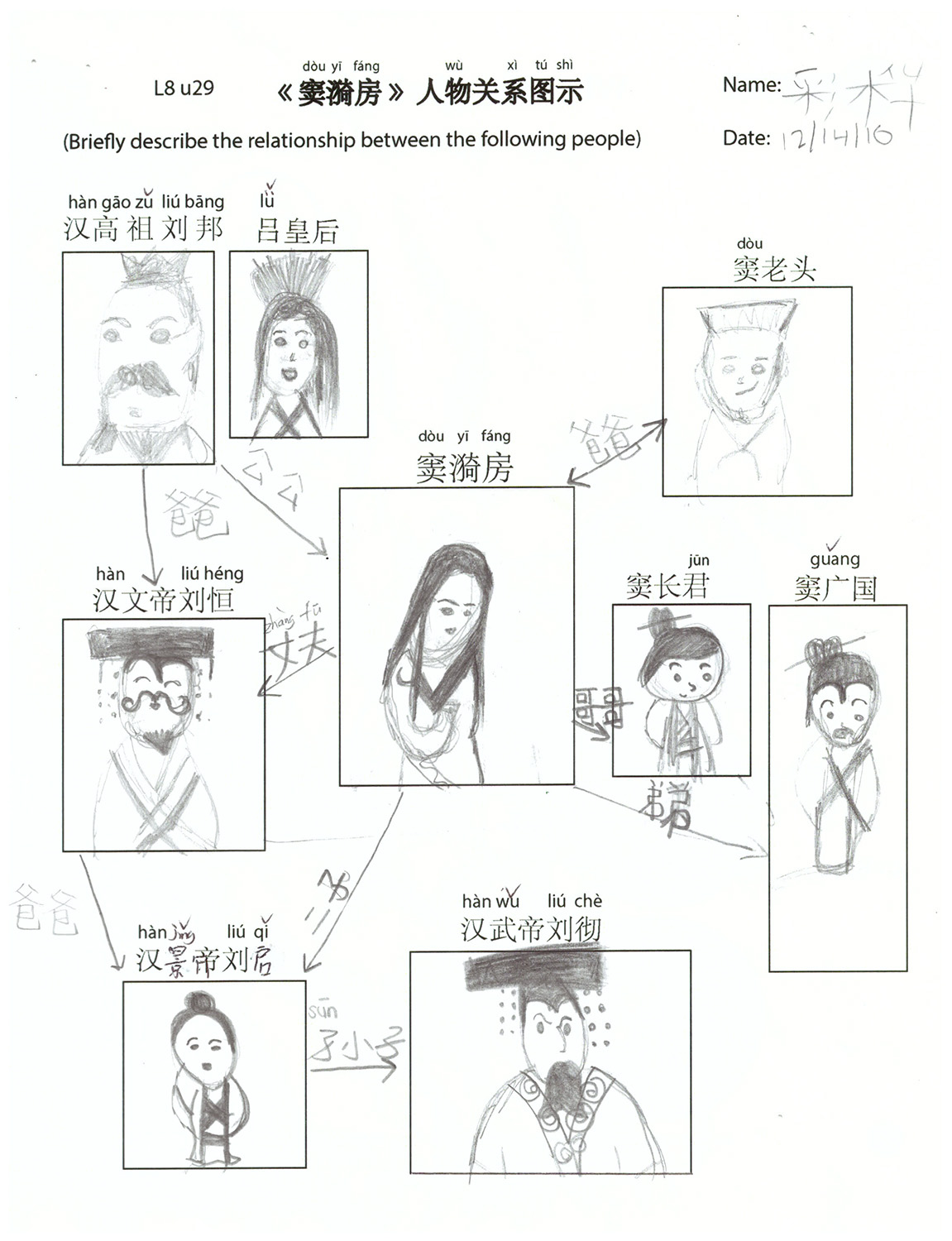 Our students push their creativity with these assignments where they retell the events of actual Chinese history, or the storyline of a legend or fable.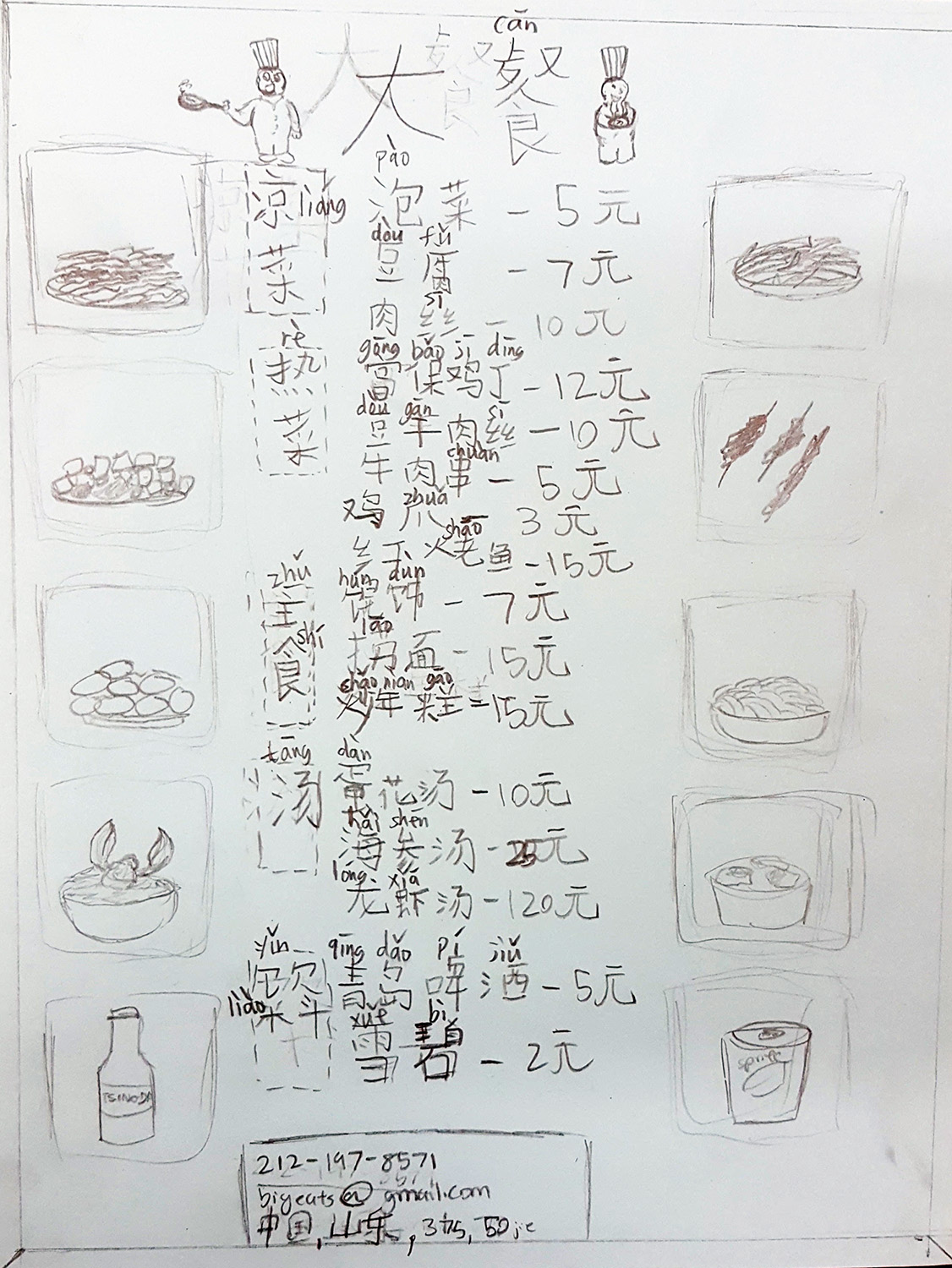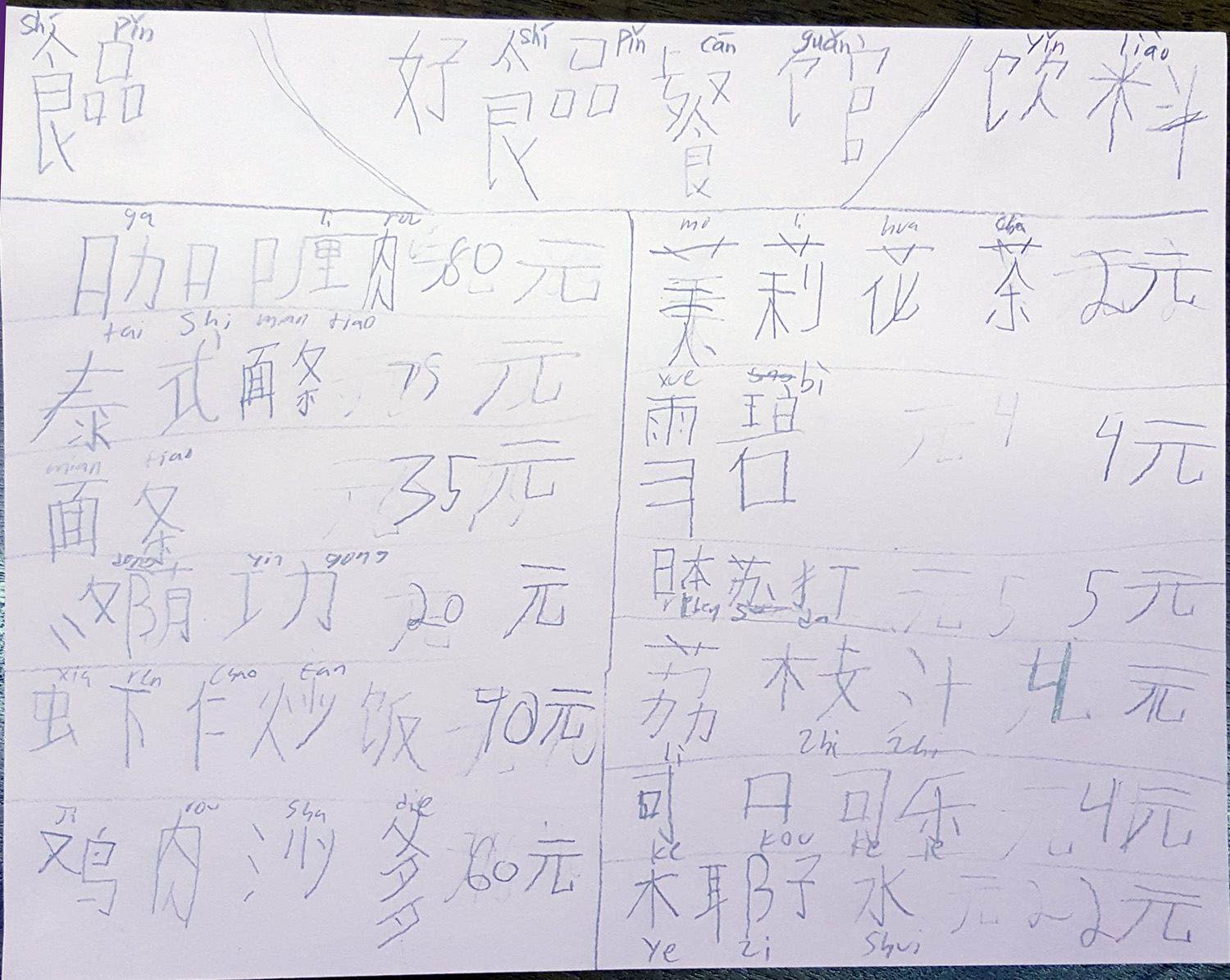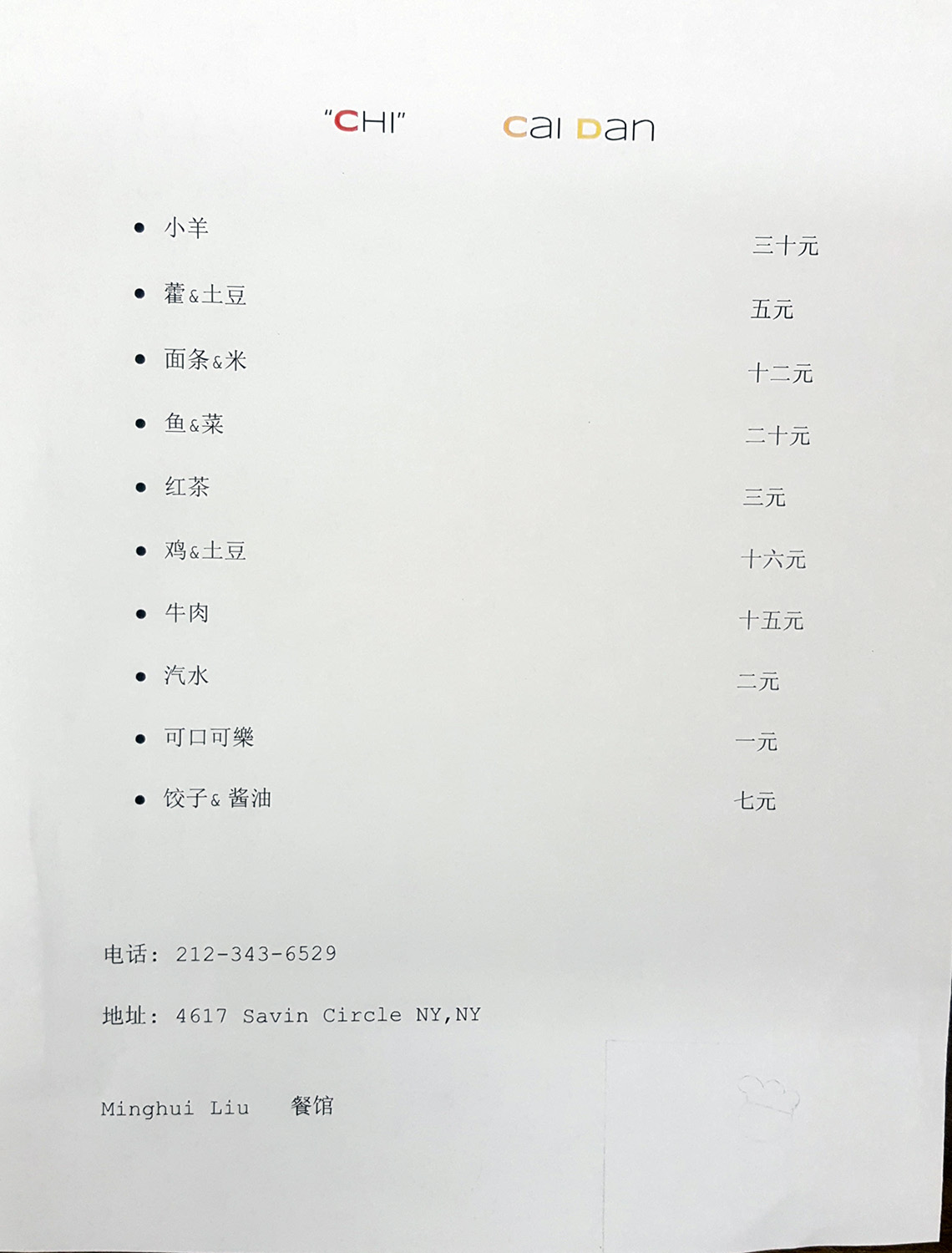 Students were tasked to make their own restaurant menu — complete with food items, prices and information —some even drew their own mascot and pictures of the food.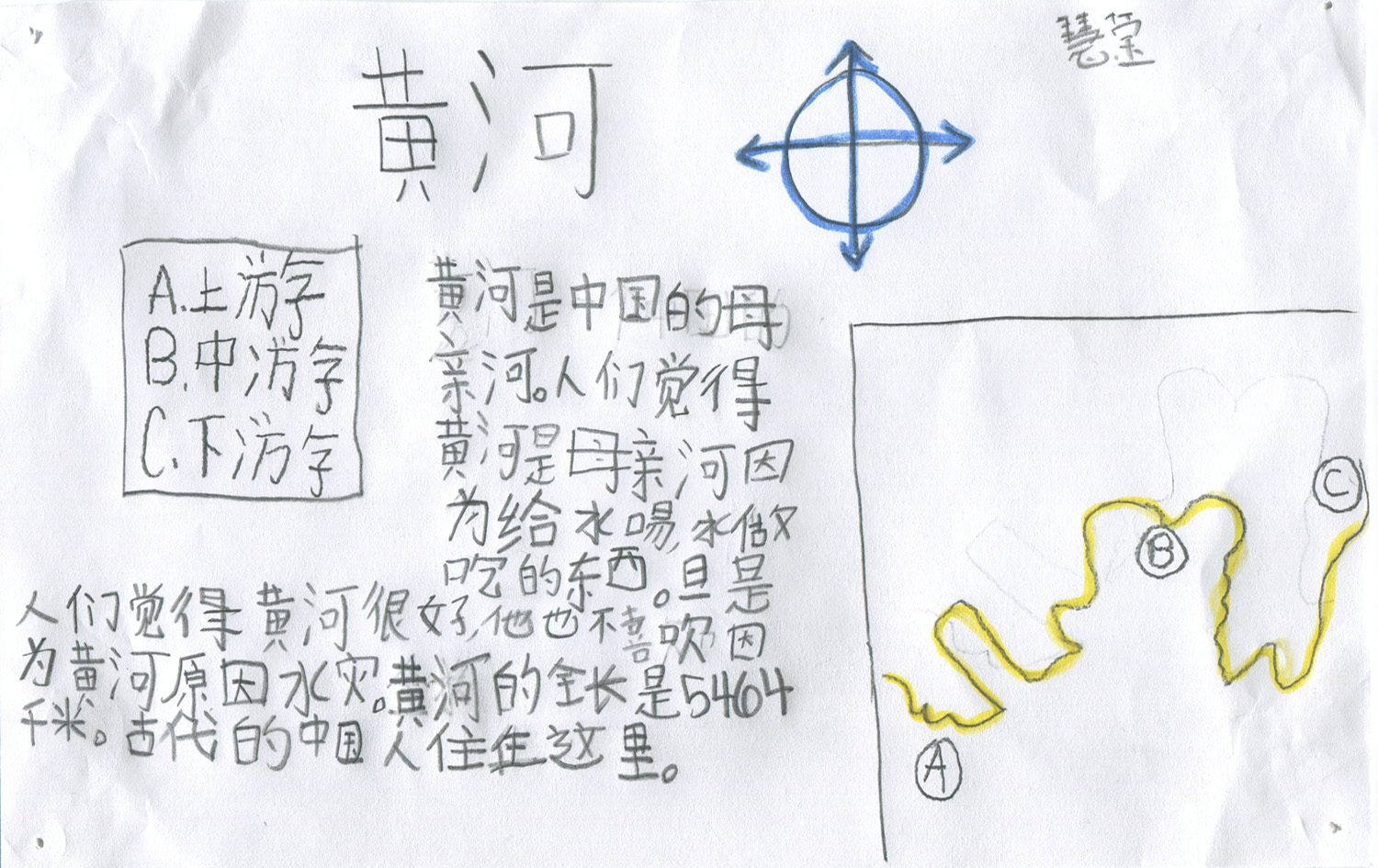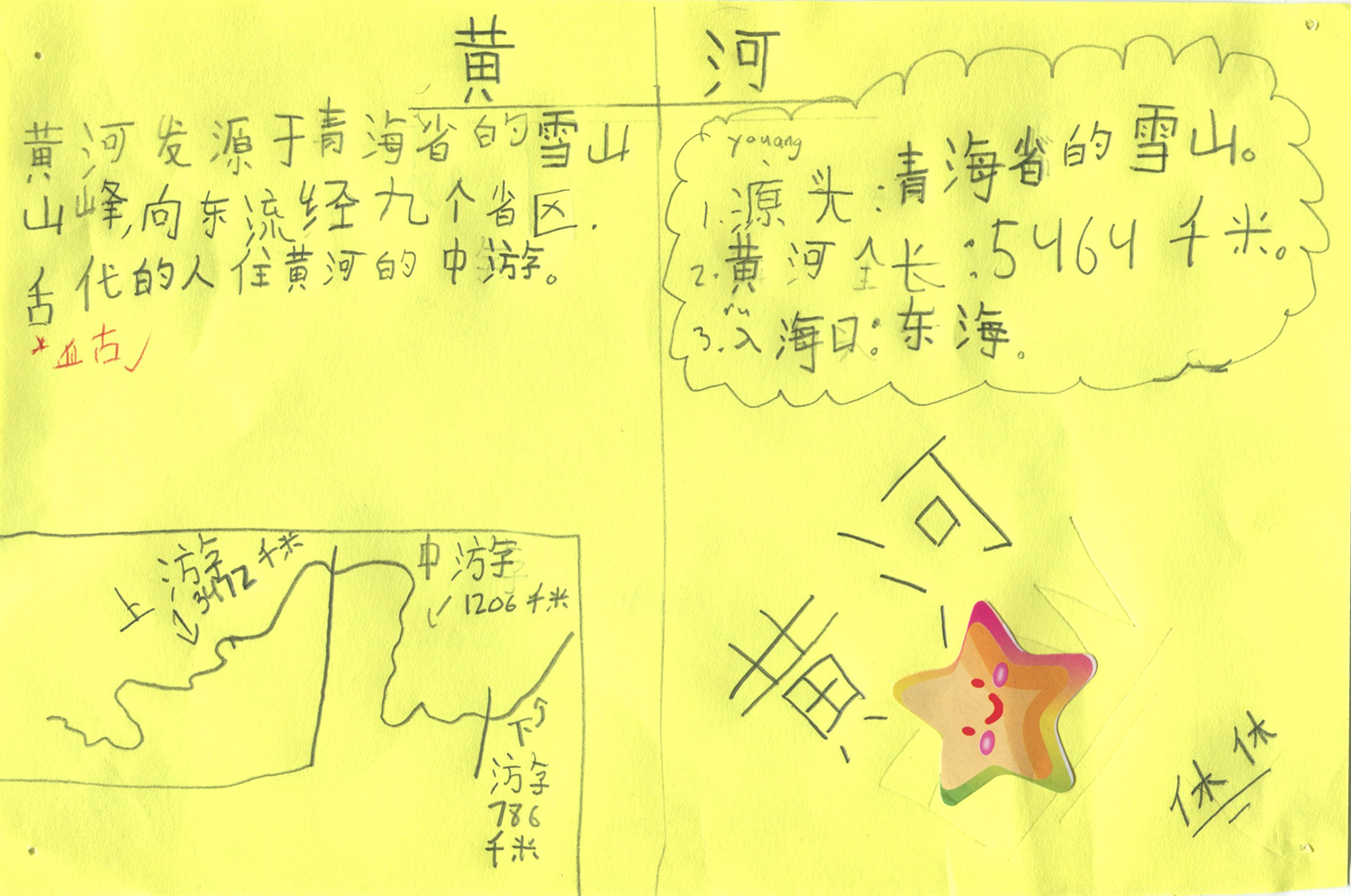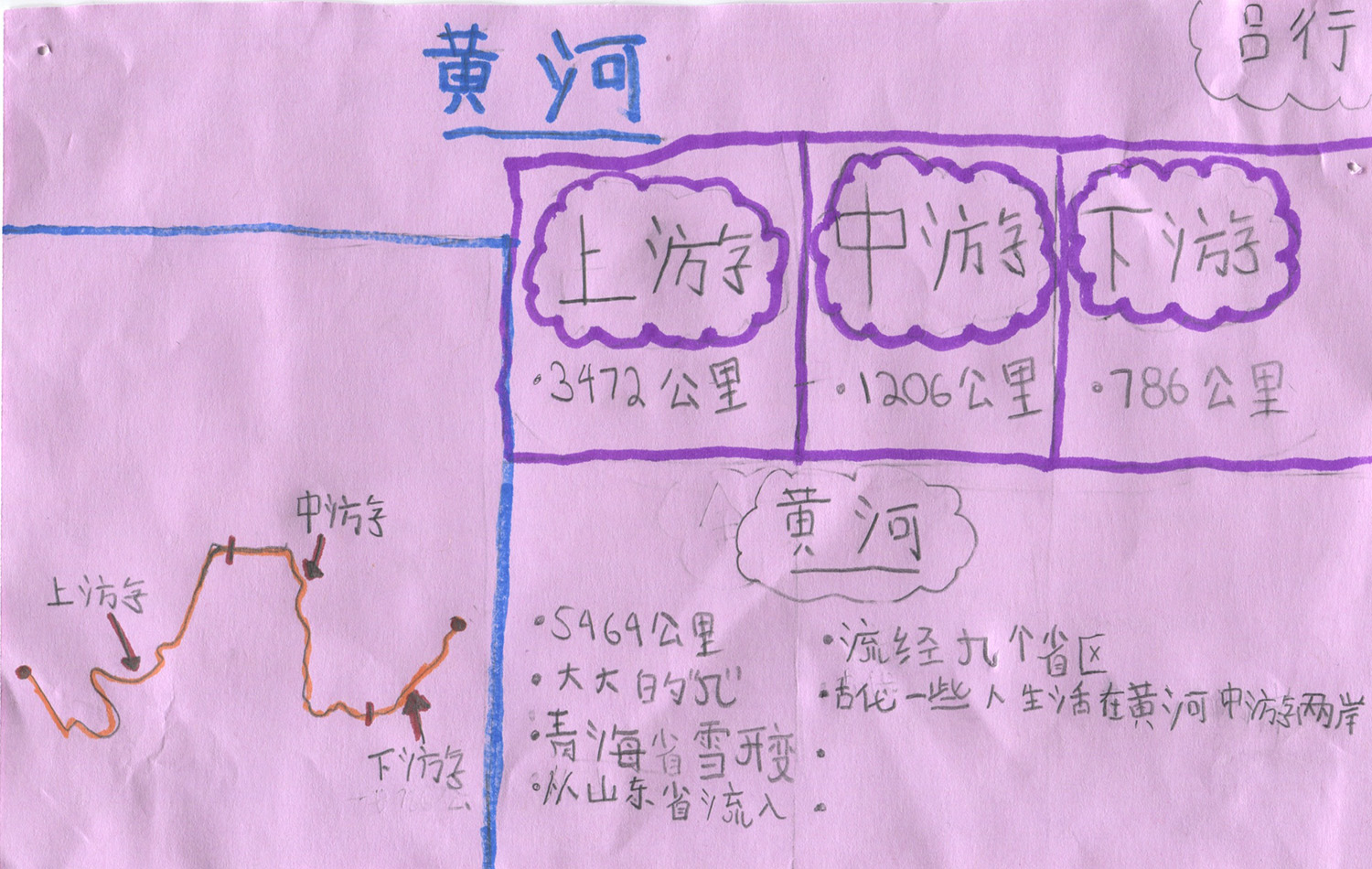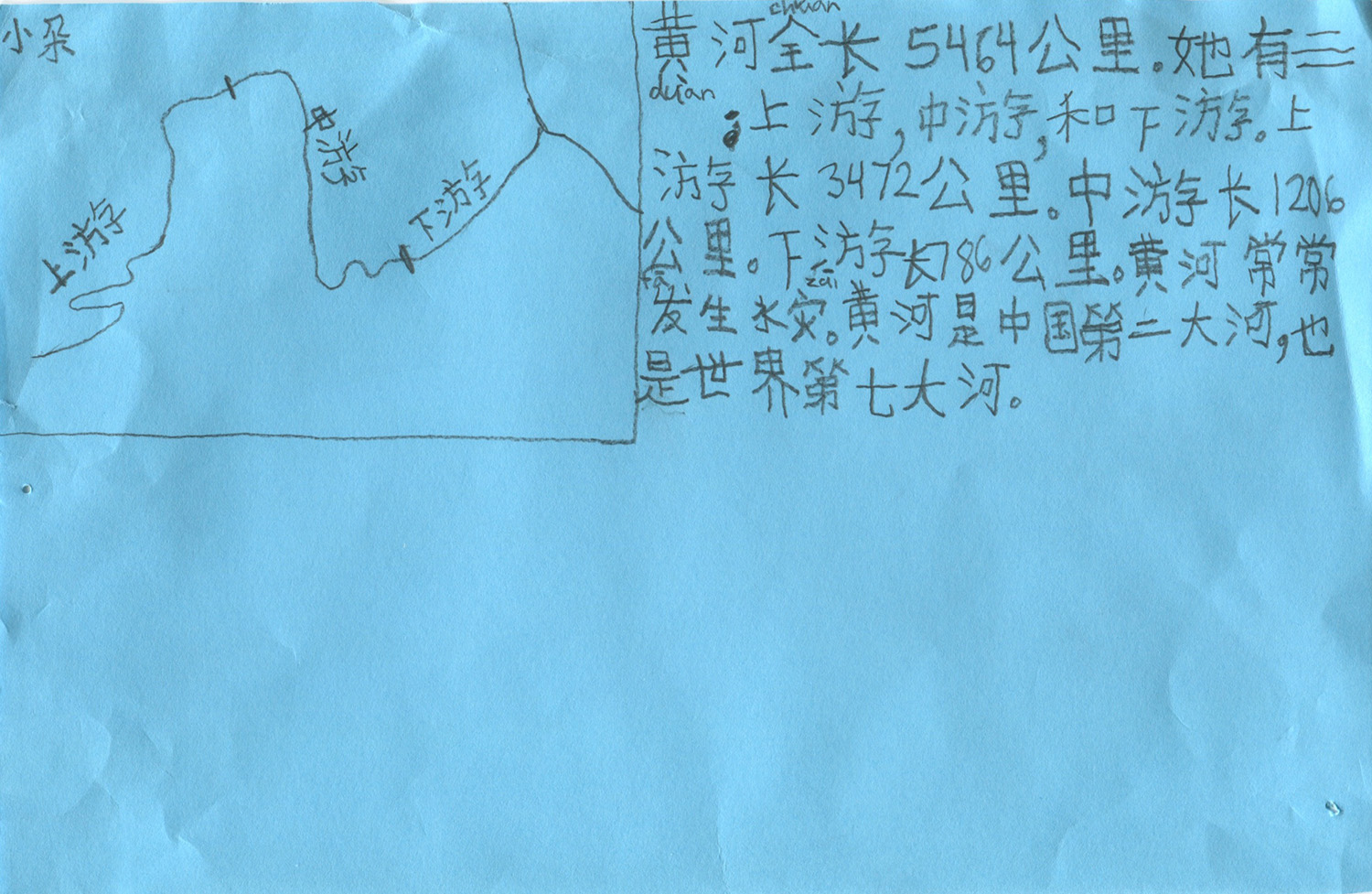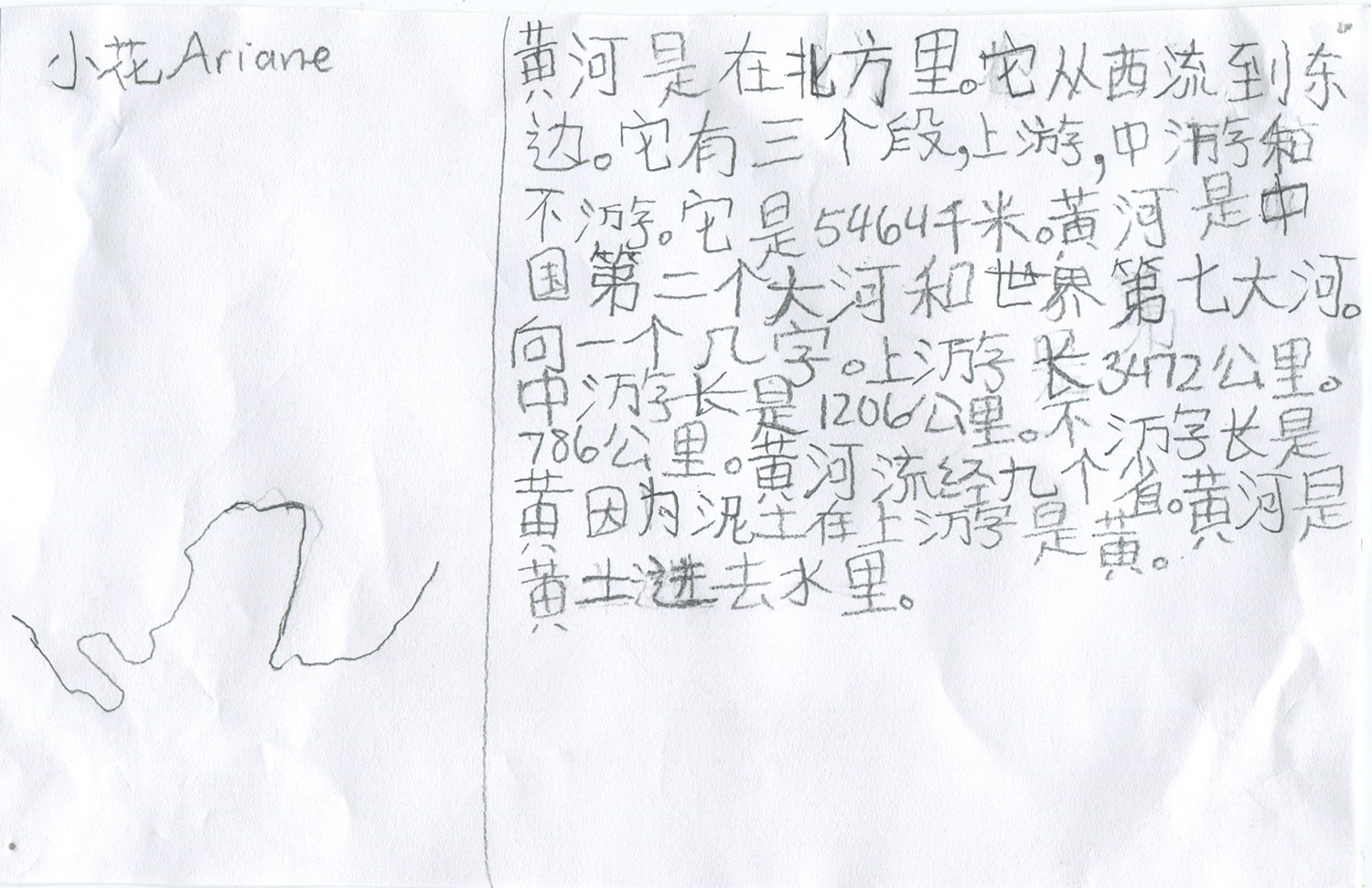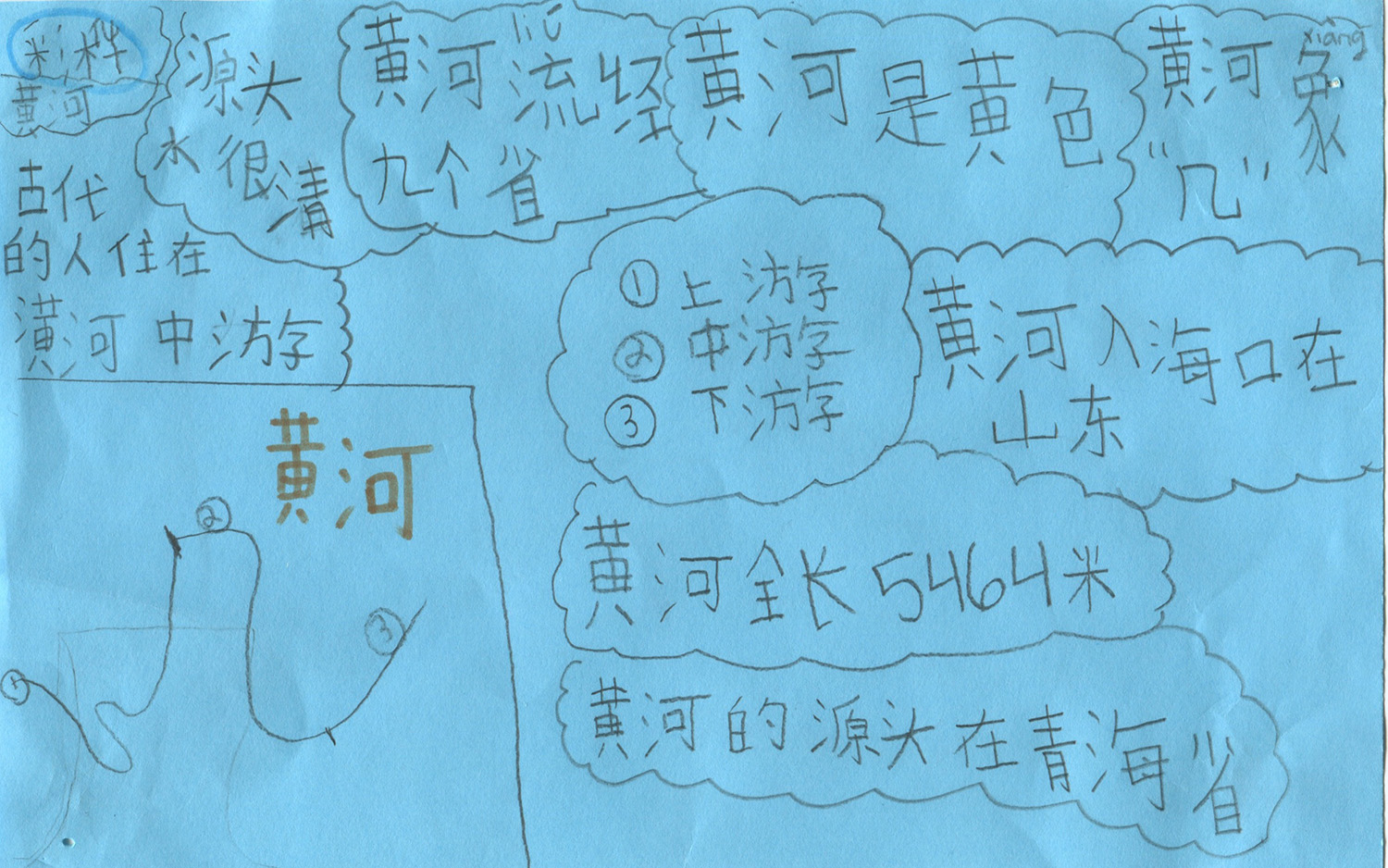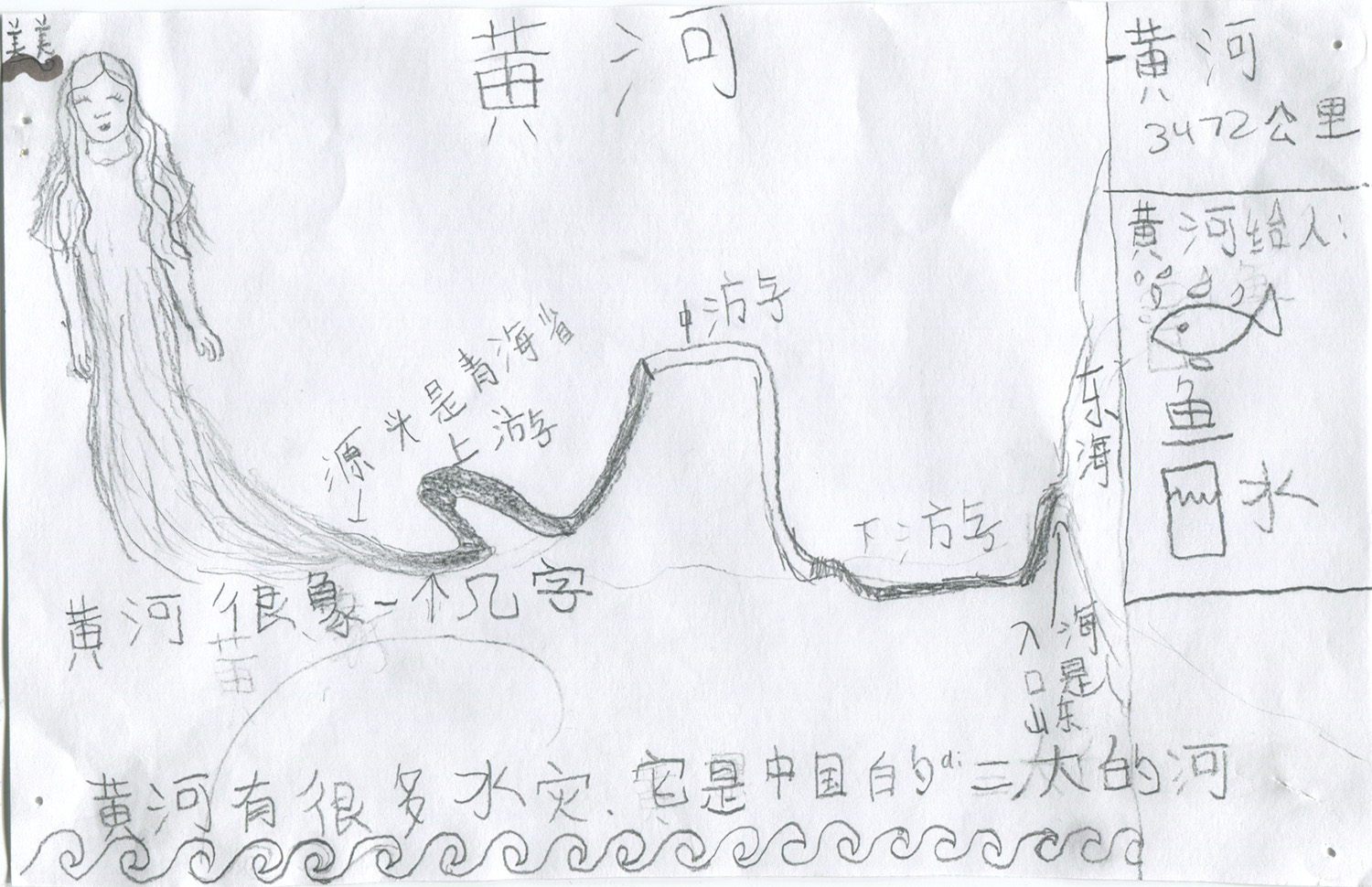 After an in-depth study about the Yellow River, the students demonstrate their understanding with their own writing and drawings.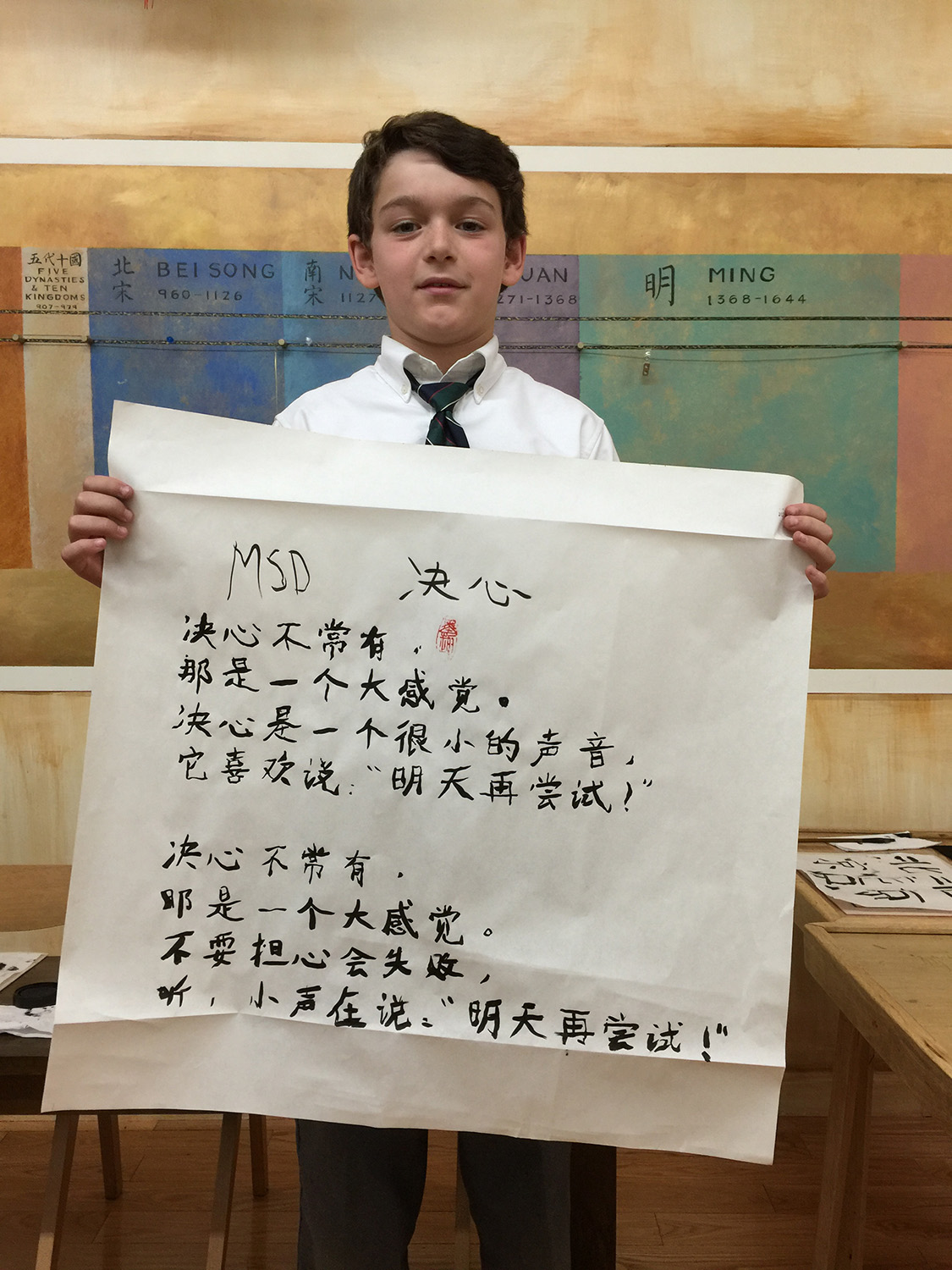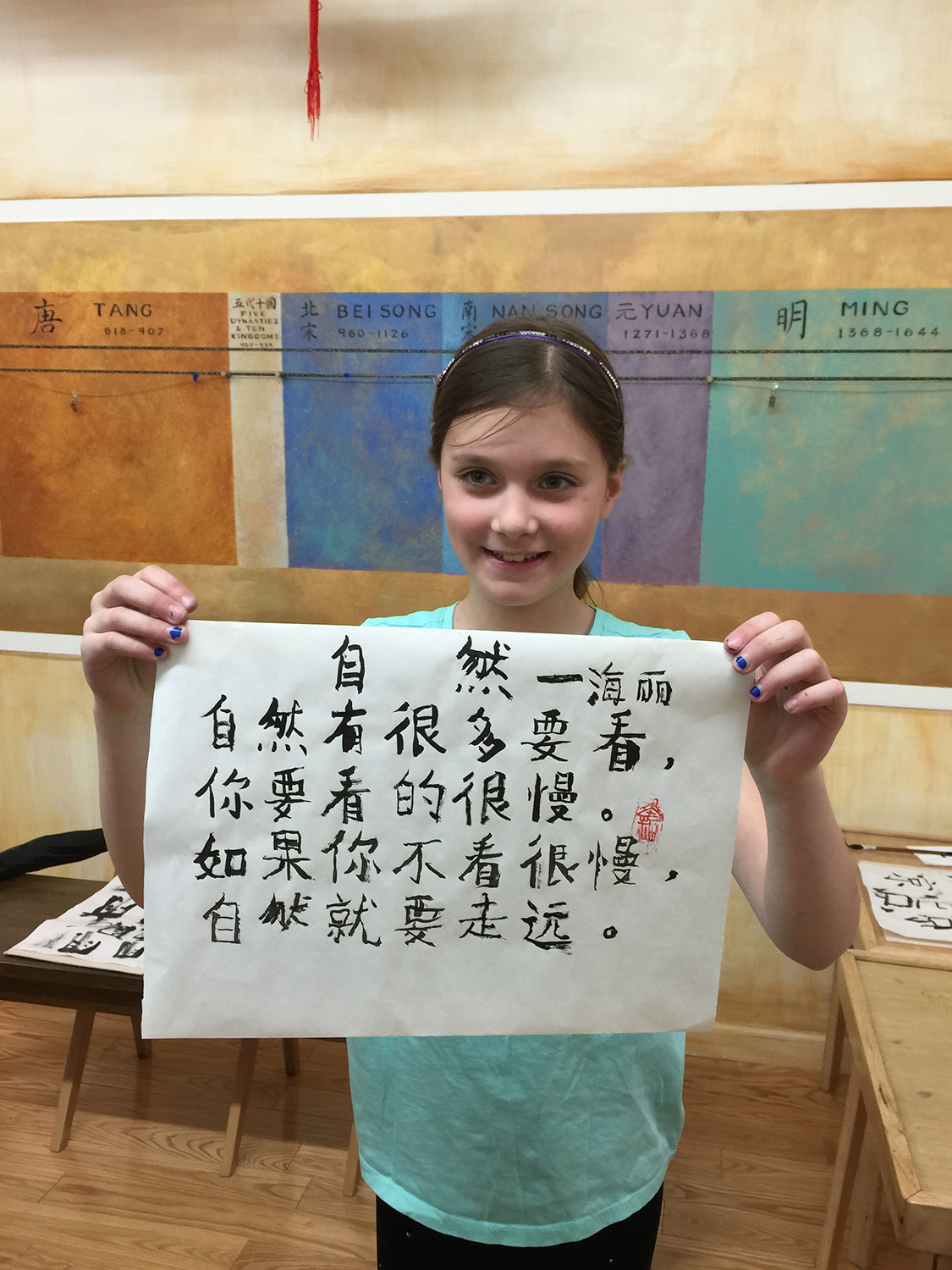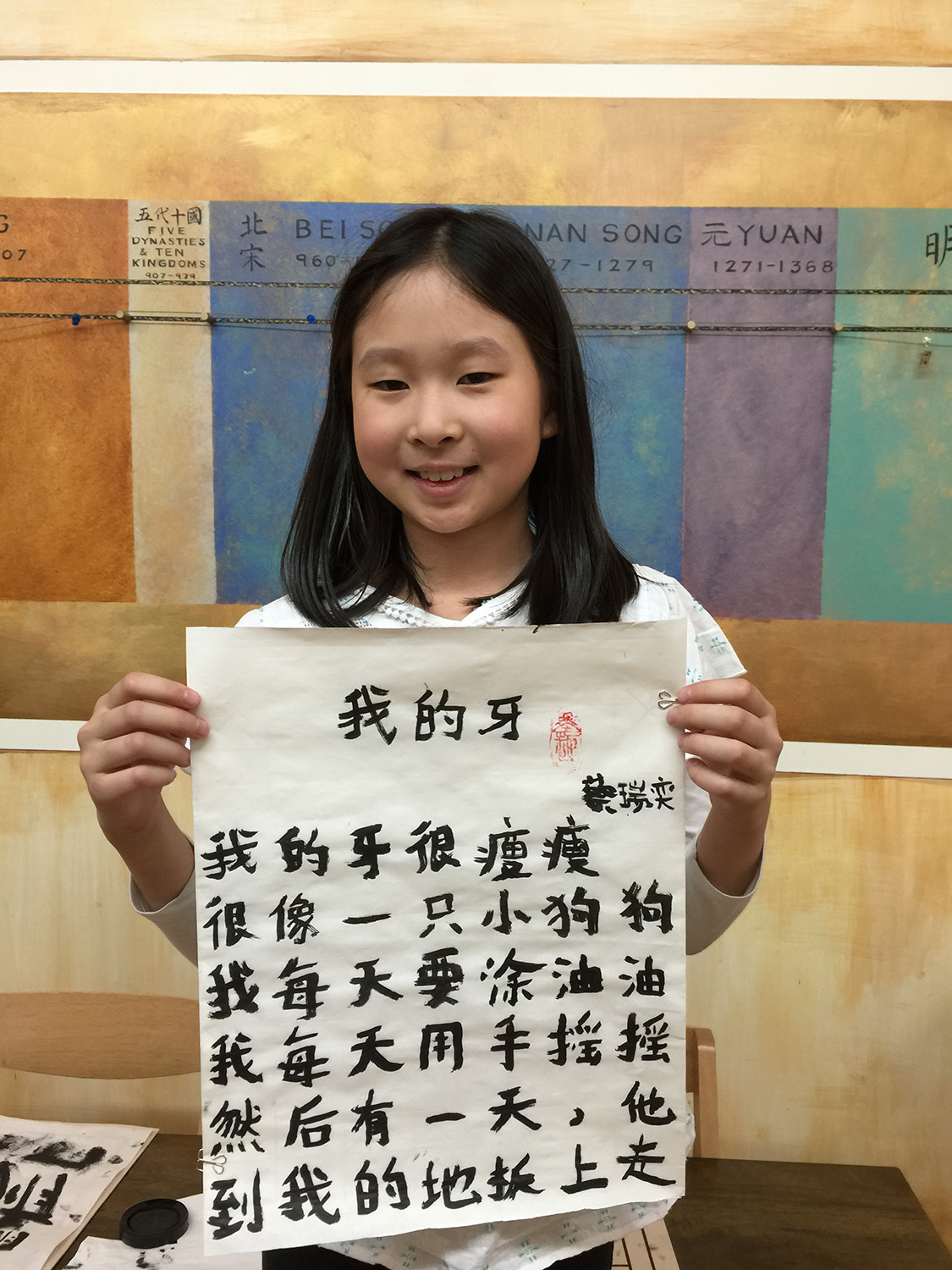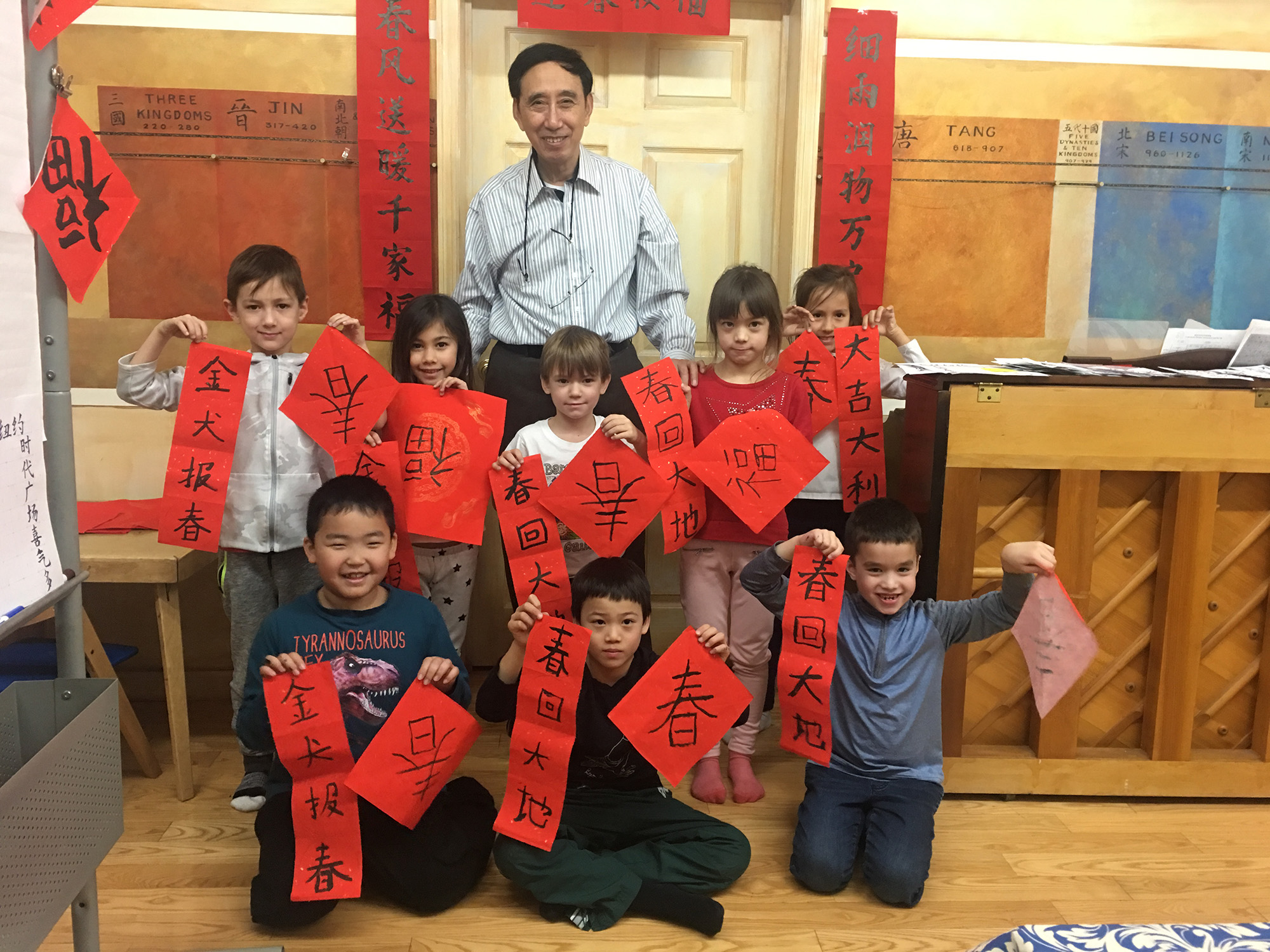 Our students' work from their Calligraphy Studies including special calligraphy events like Chinese New Year banner writing.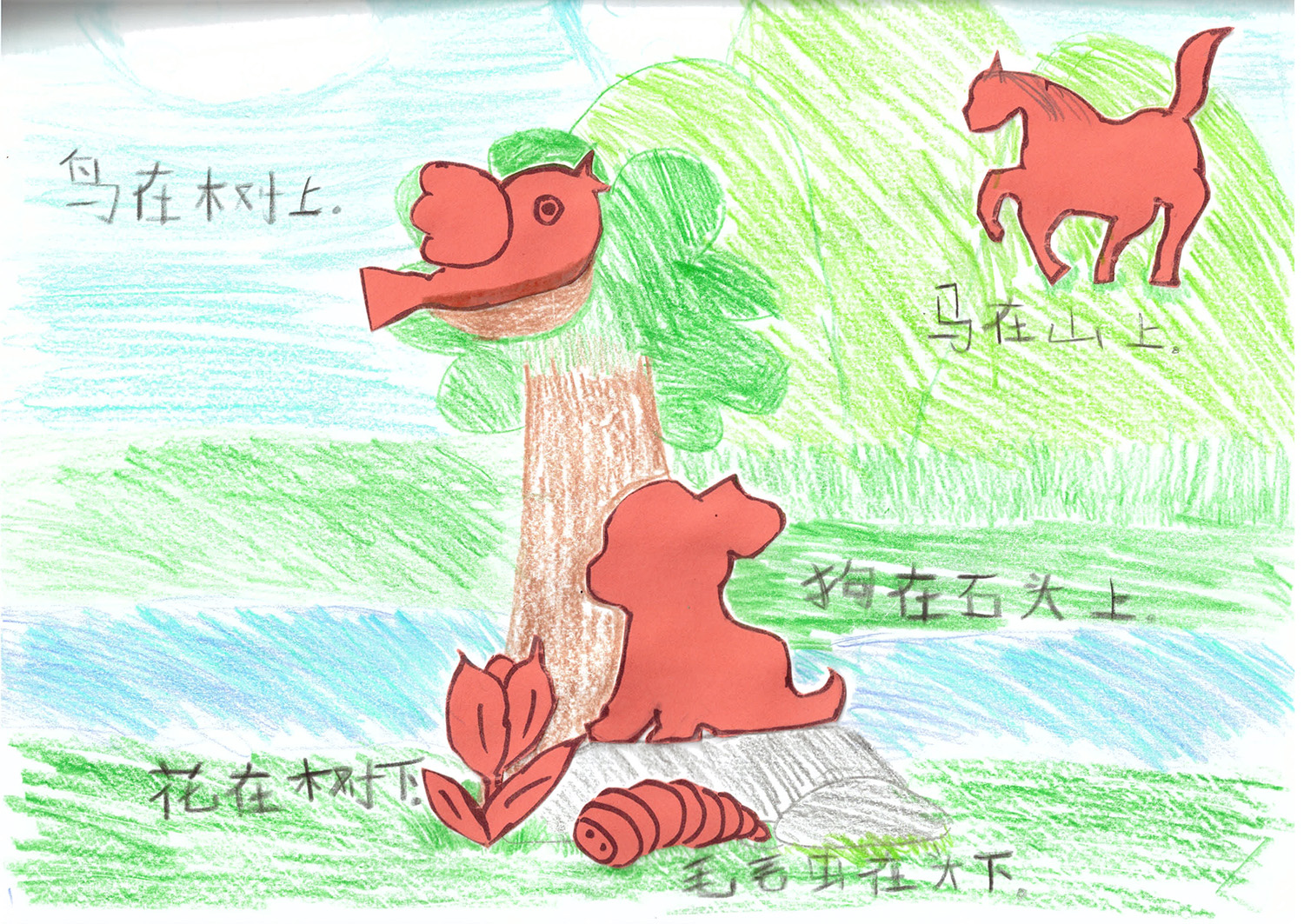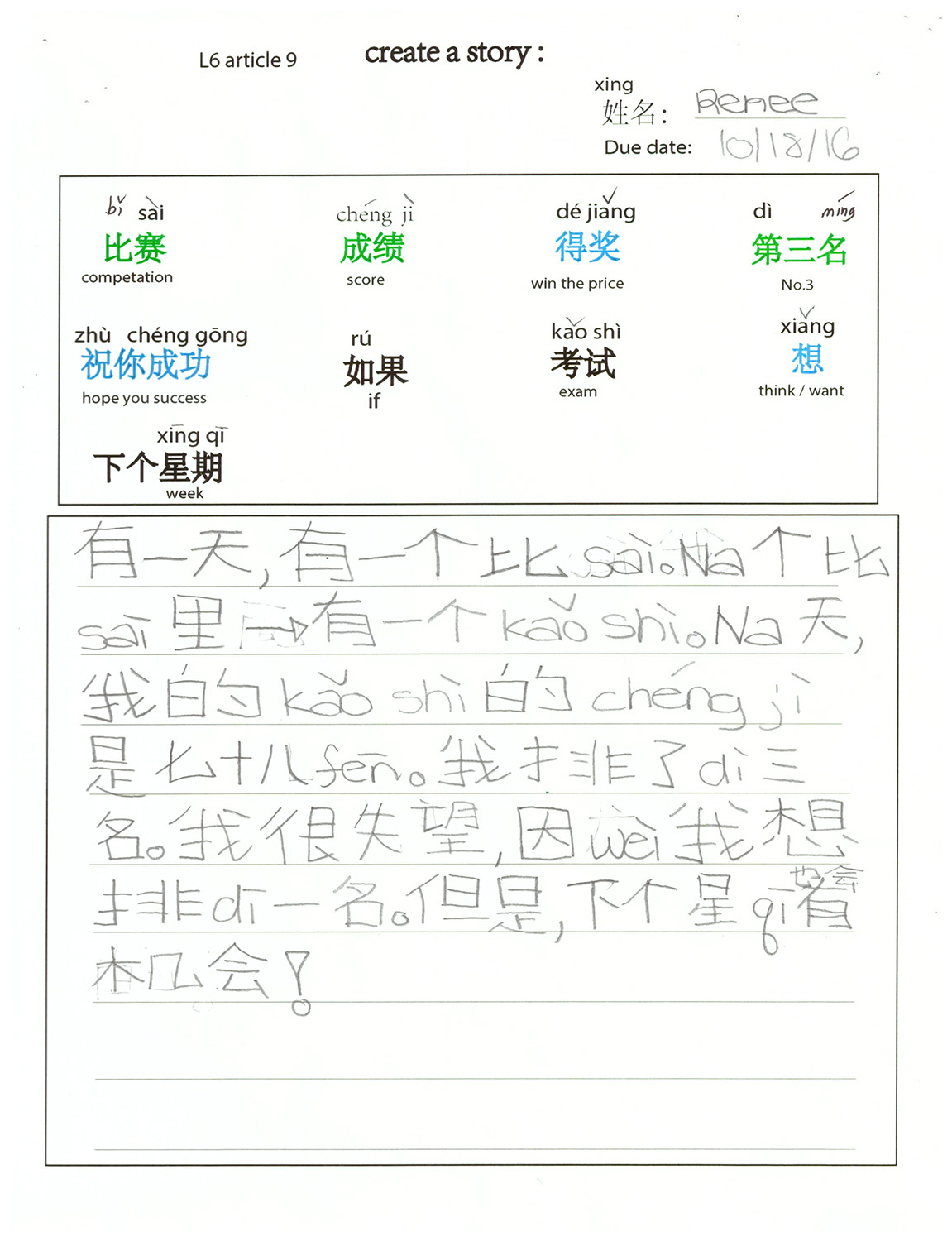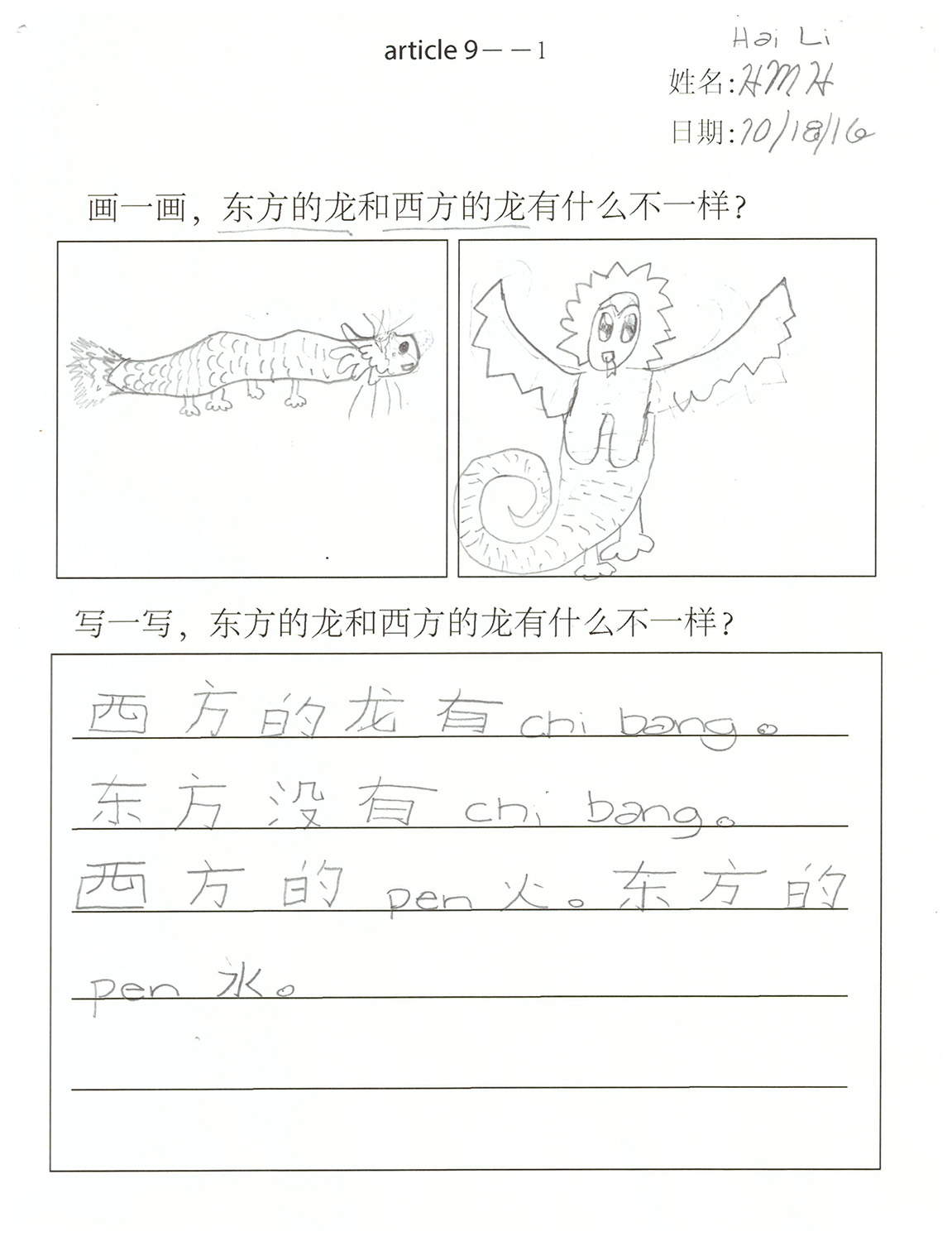 A collection of simple writings by our students.